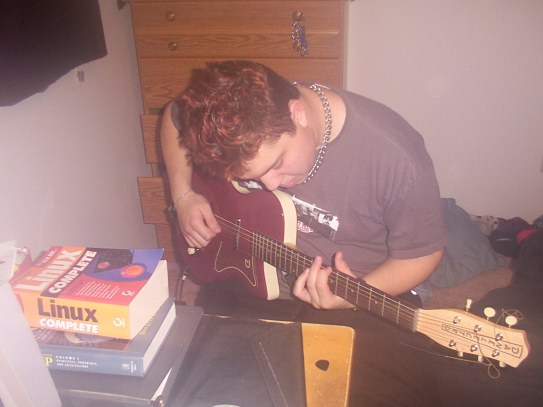 Zaak with the mad skills.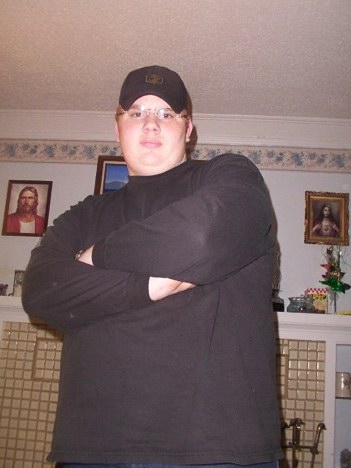 Josh our bro.
Caleb and Rusty
Caleb with the real mad skills.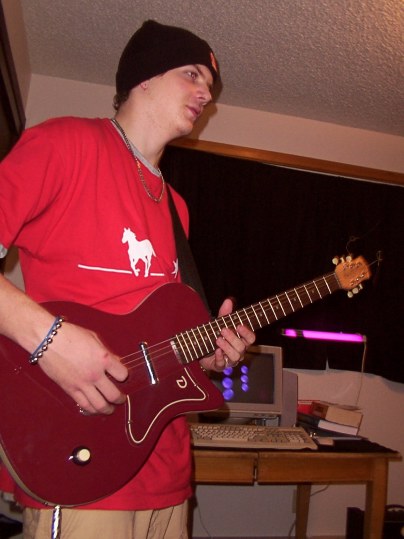 Our brother Krazy Karl.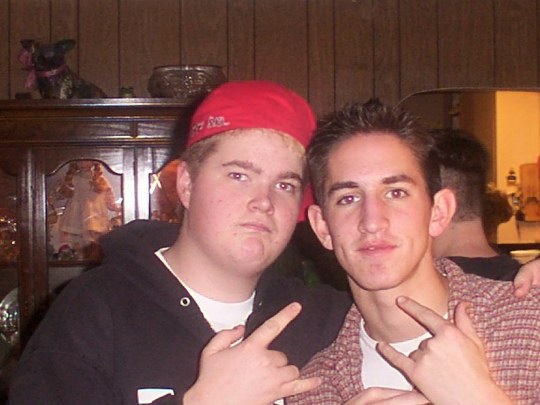 Our bro James.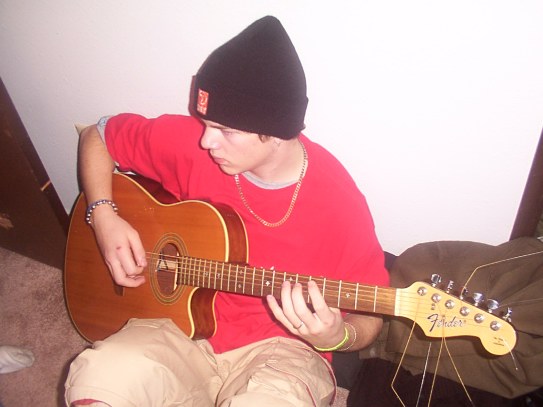 Another cool pic of Karl.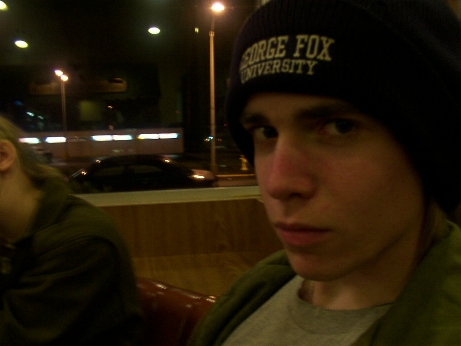 This is our awesome friend Ezra.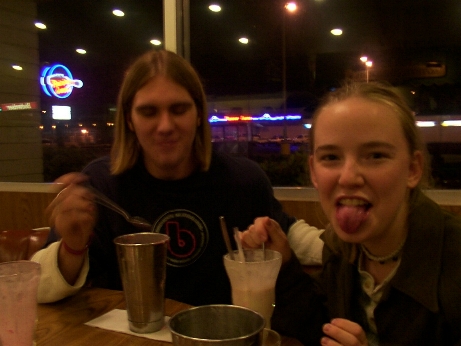 Branden and Ezra's sister Abby. Shes really cool.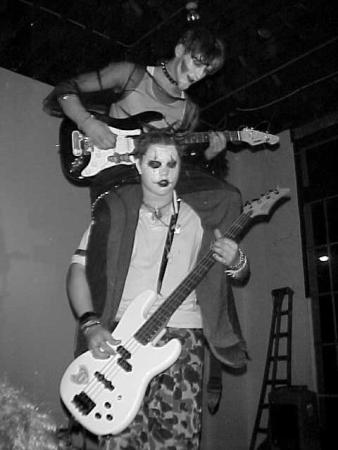 Zack and Dusten.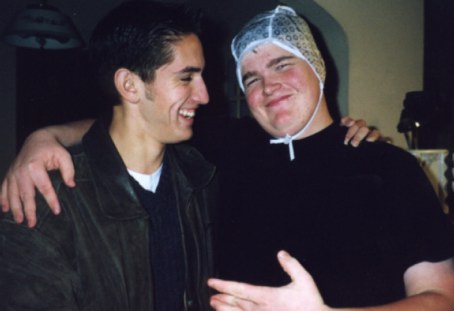 James and Clint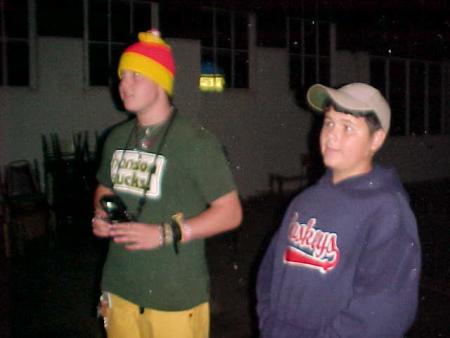 40 minus one's camera man.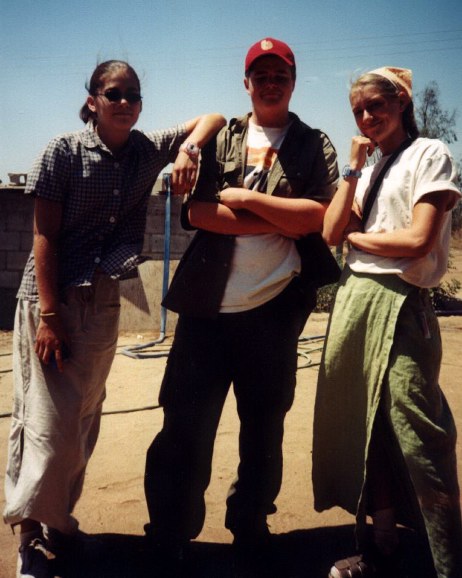 from left to right: Jessica, Clint, and Jewel. They are very cool.