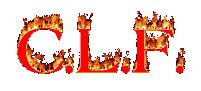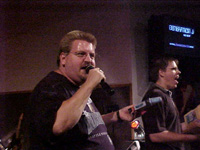 Pastor Rick

Our youth group pastor. HE ROCKS!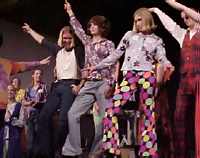 70's Night!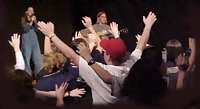 Clint Worshiping..........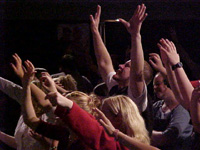 We like to worship God!


Youth worshipping God!

Our Youth Group just got back from a

mission trip to mexico, and we went

with them. It rocked! The people down

there are so cool. They are filled with love

for people not possessions like a lot of

people here. We helped 12 people come

to the lord when we were down there,

and God showed us so many things. He

also gave us mass more fath in him for

the stuff we saw. Thank You C.L.F. for

taking us to mexico, and most of

all thank you Jesus for showing

us your love in mexico too.

God Bless !